Royal George Hotel
Sunday, September 3rd, 2017

"The Busterkeys"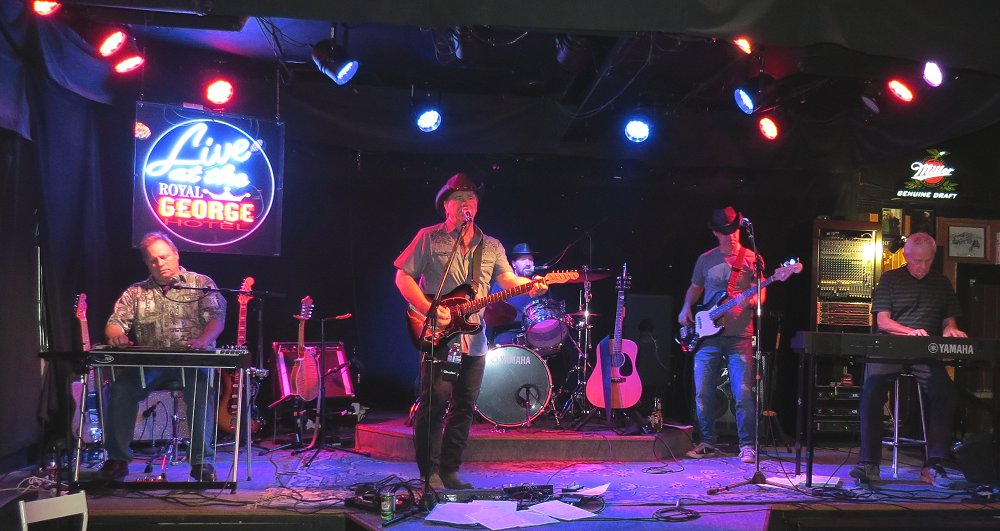 Obviously missing from the quintet is Rick Wojicik.
Rick was playing with Corny Rempel at the Cooks Creek Revival.



Rick's replacement for the afternoon was Derrick Belanger on bass.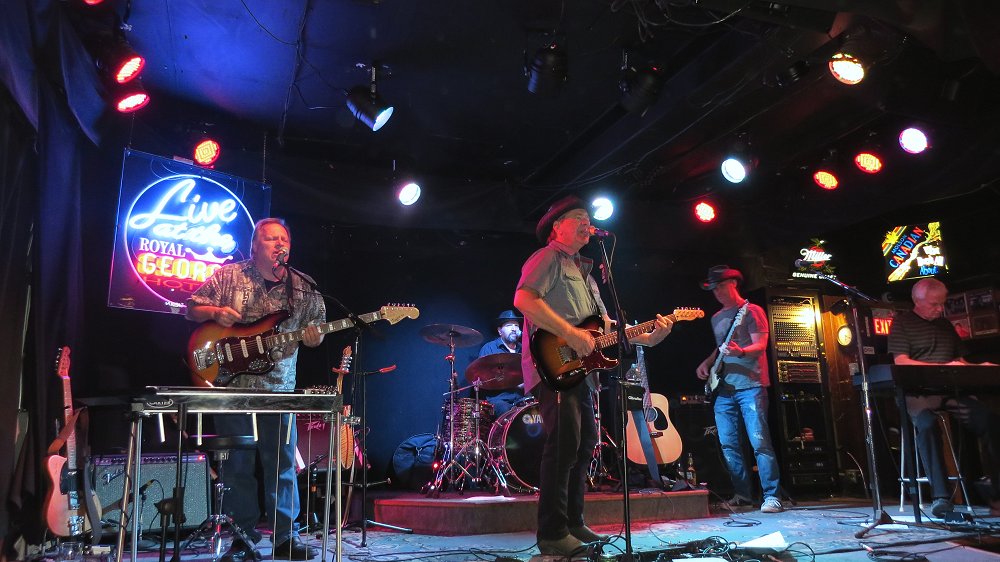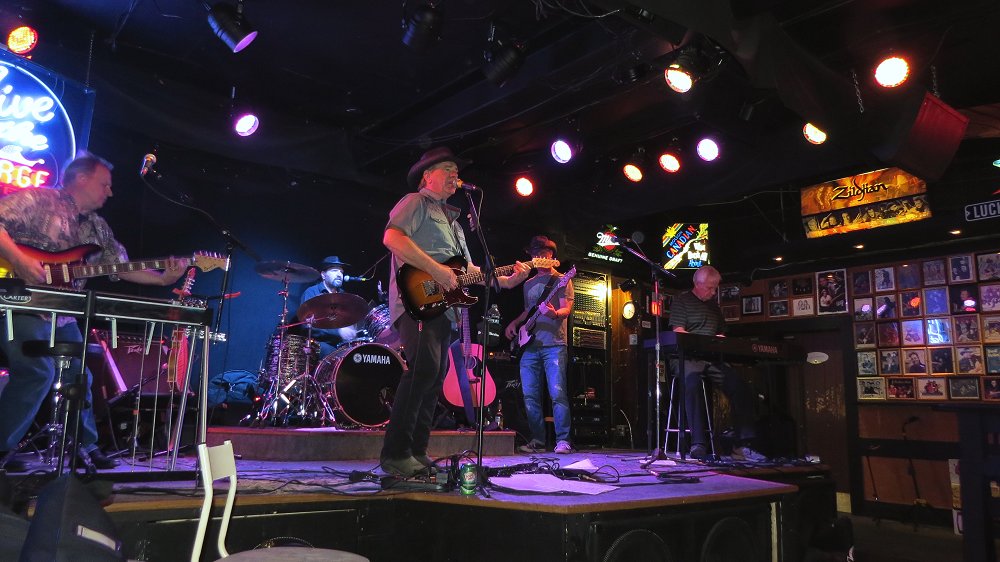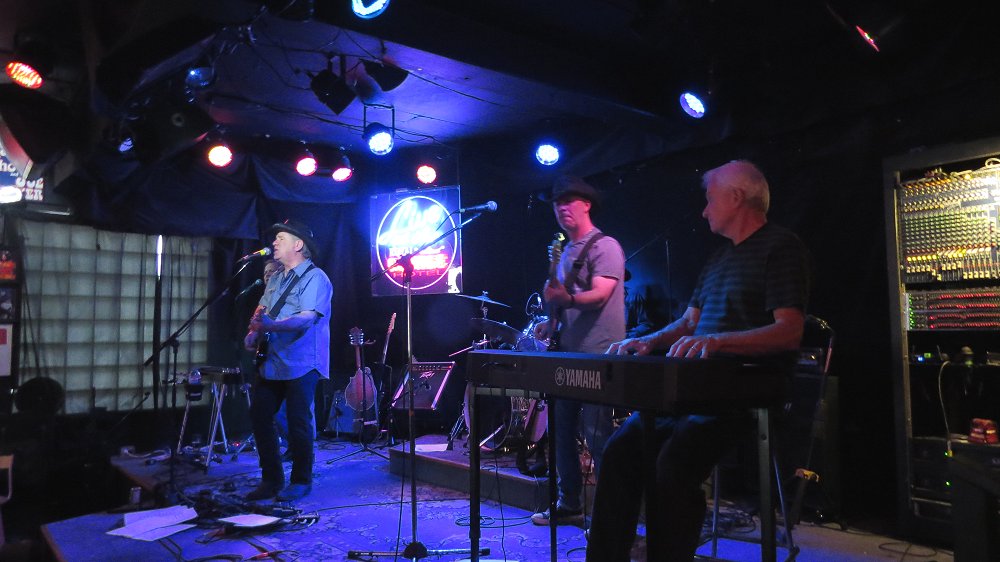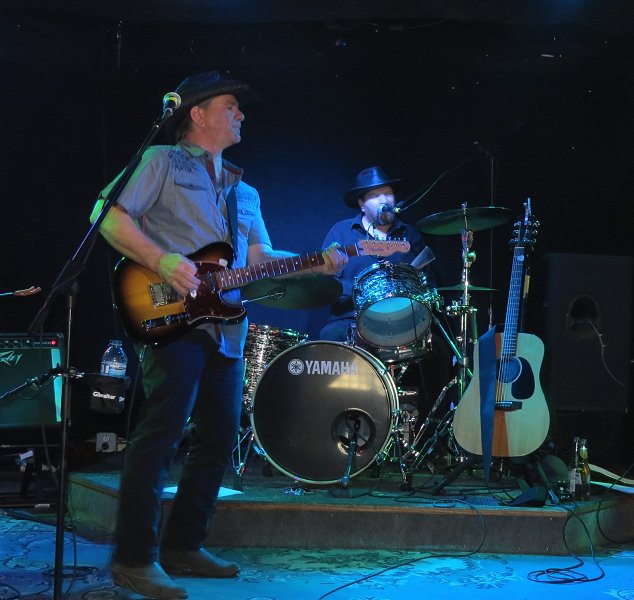 Sean Borton Brad Eliuk Kurt Sabinkoff Derrick Belanger Brian Duval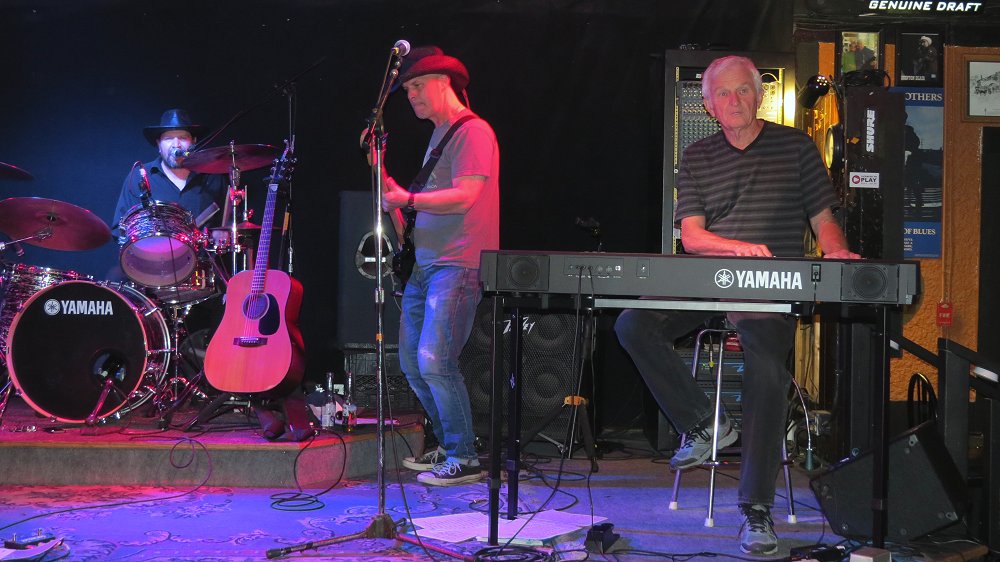 Sean Borton Brad Eliuk



Marc Anthony came to the stage to play and sing lead,
this time however playing a semi-acoustic guitar and not bass.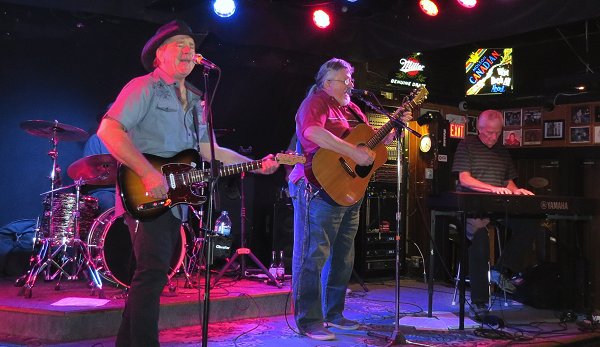 Second Set



Ron Ziwicki on guitar and Doug Yuel on drums came to the stage.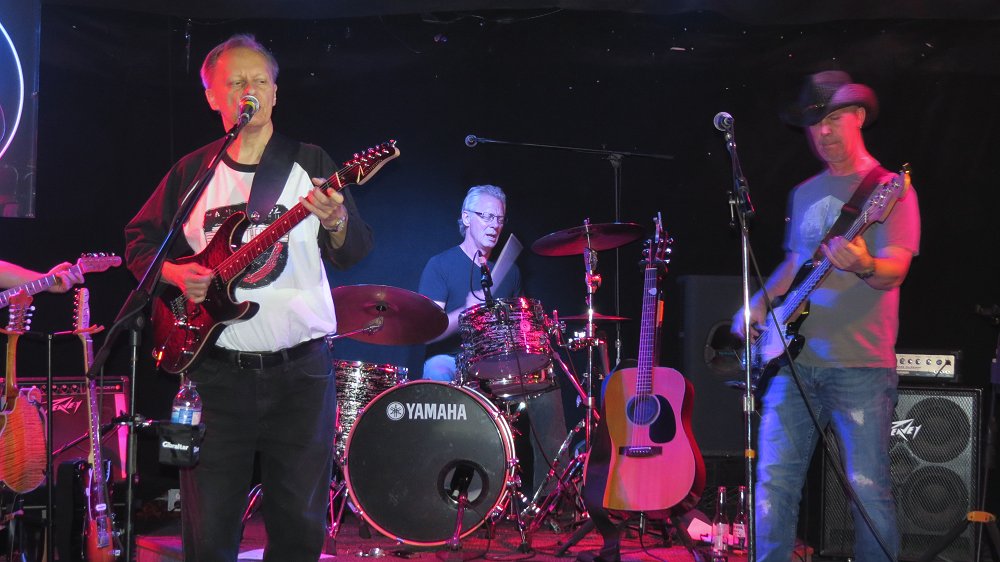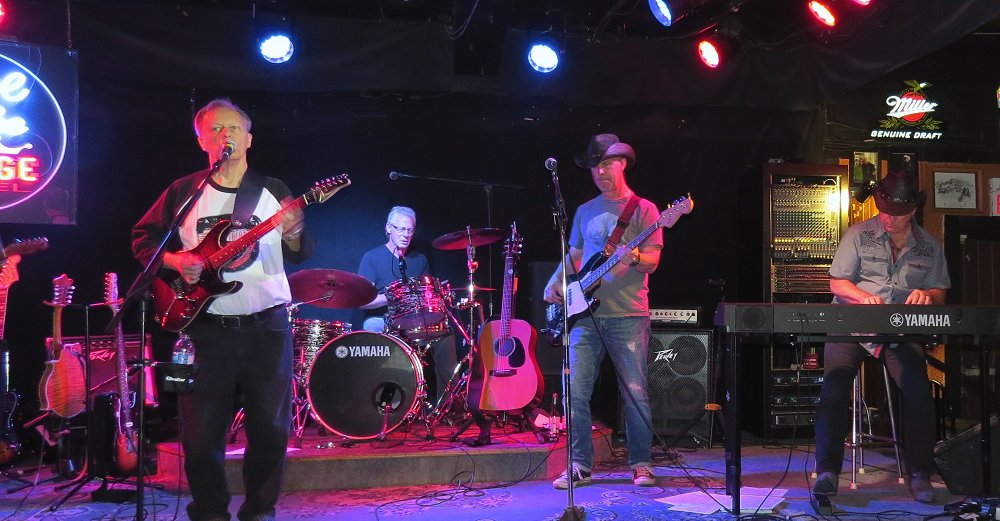 Brad Eliuk had moved over to keyboards.




What a GREAT afternoon of music at the "Royal George Hotel".

If you get a chance to see "The Busterkeys" ... take it

~ ~ ~