Foster Martin Band

"Dance Your Socks Off"

Nashville's
Sunday, October 20th, 2019




Sean Borton Lyle Baldwin Alan Popowich
Alan was the original lead guitar for FMB and joins the group for special occasions.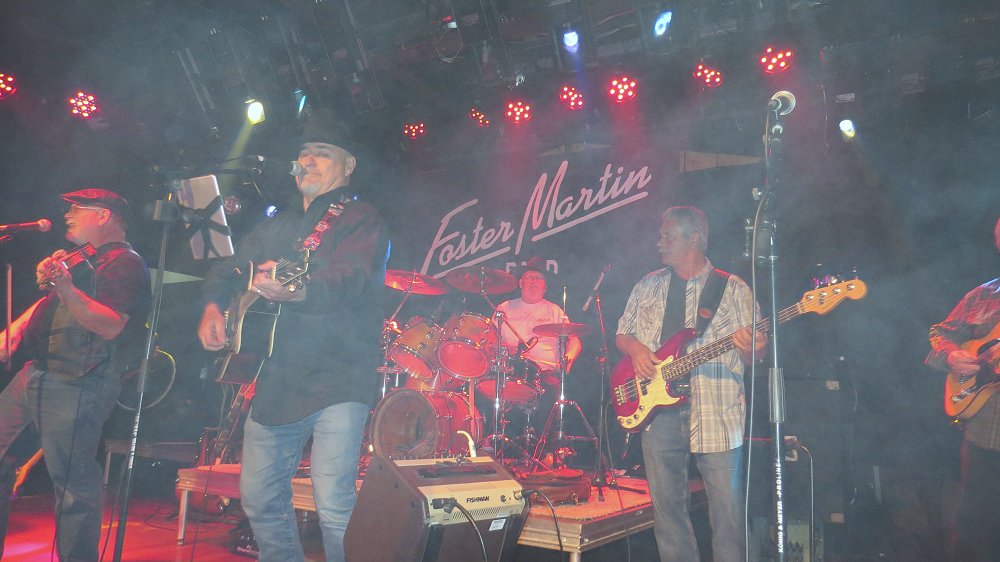 Ray Martin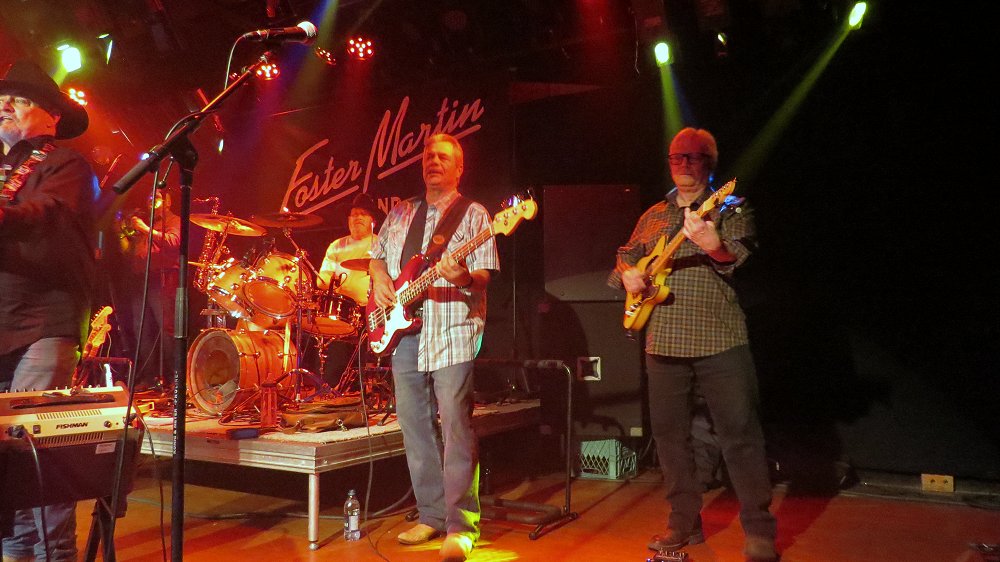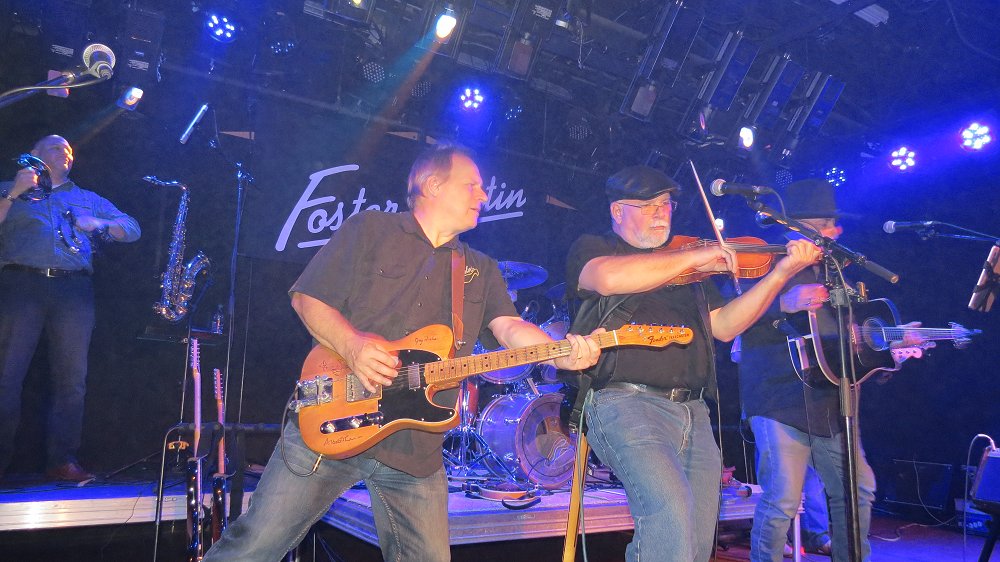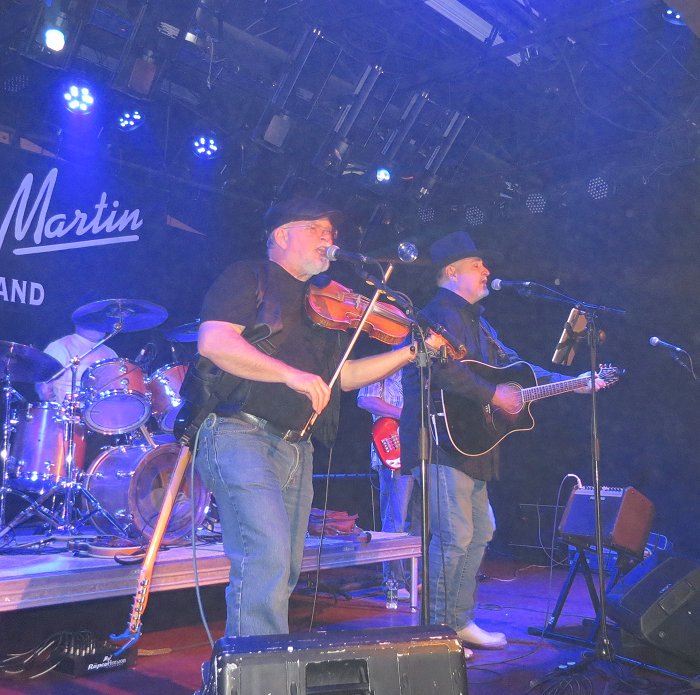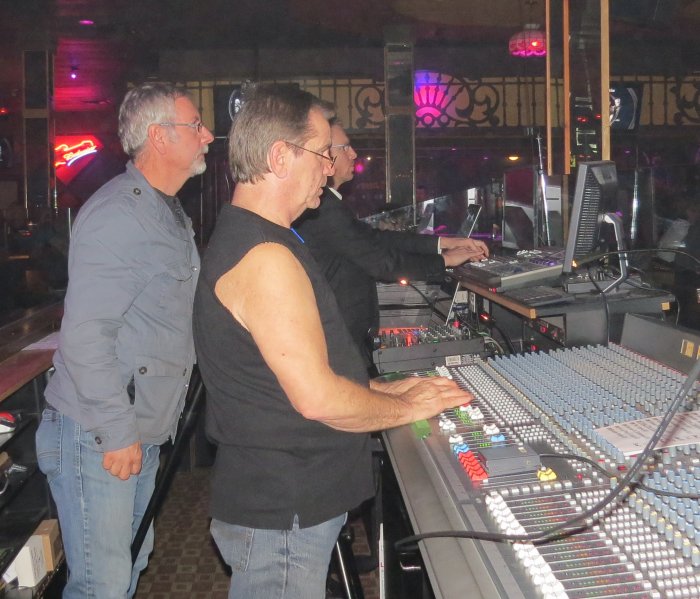 Brad Eliuk
(sleeveless) did the sound board work again this year.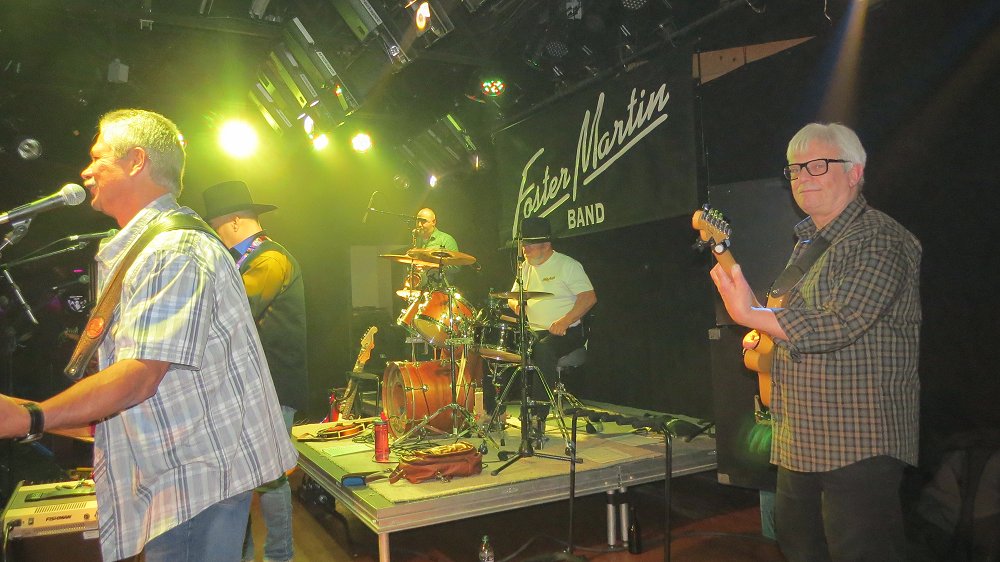 Alan Popowich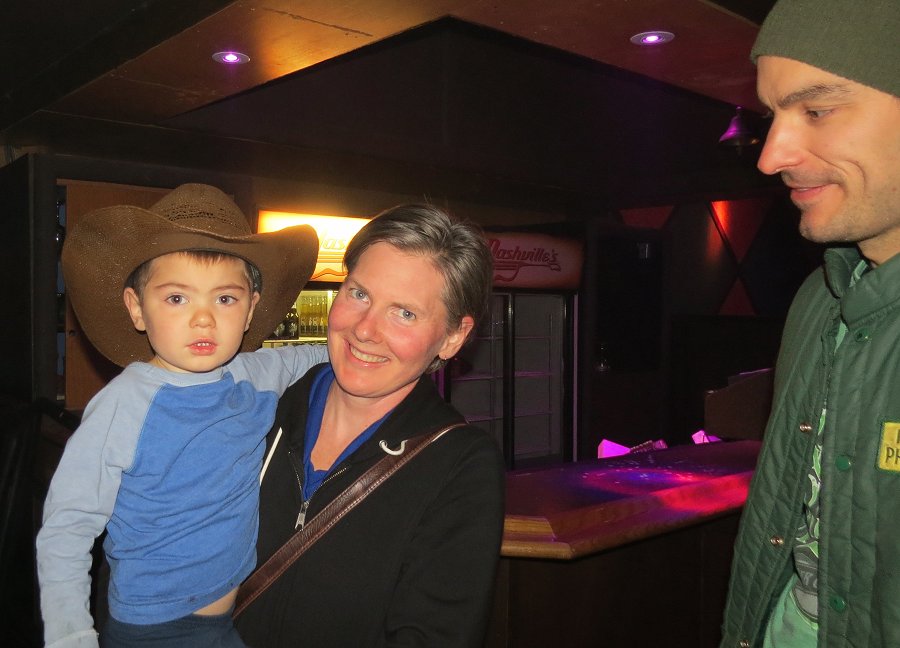 This little cowboy is Levi ... He is Ray Martin's grandson.
Ray had invited him to the stage, but I wasn't quick enough.



Ray Grenier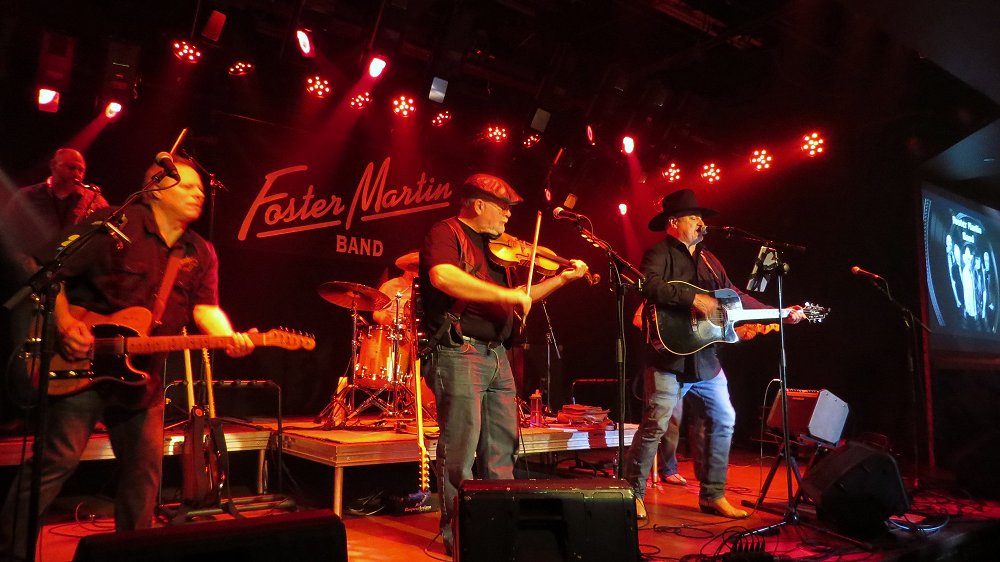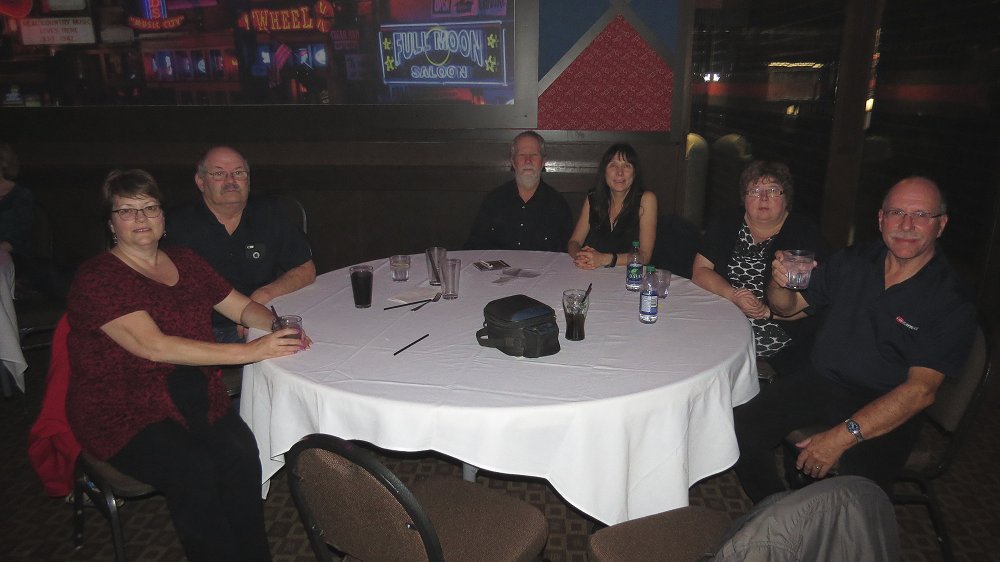 Our Table ... Oops someone is missing !!!
It was Diane.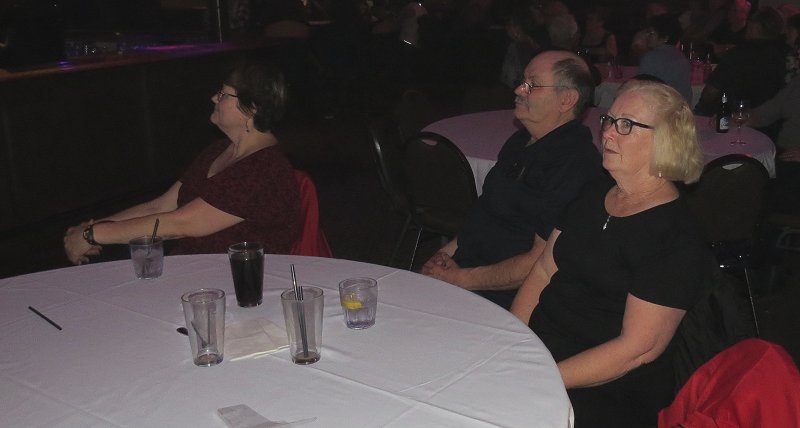 Sean Borton & Lyle Baldwin


Lyle Baldwin



Ray Grenier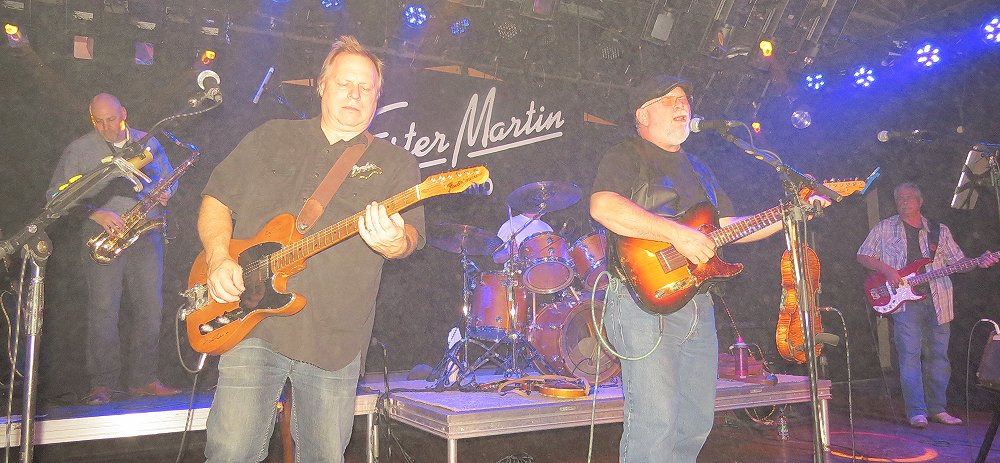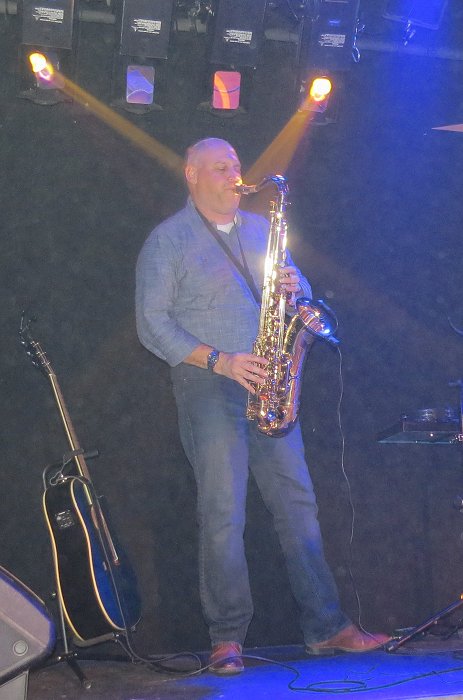 Brian LeClaire



Lyle Foster



Ray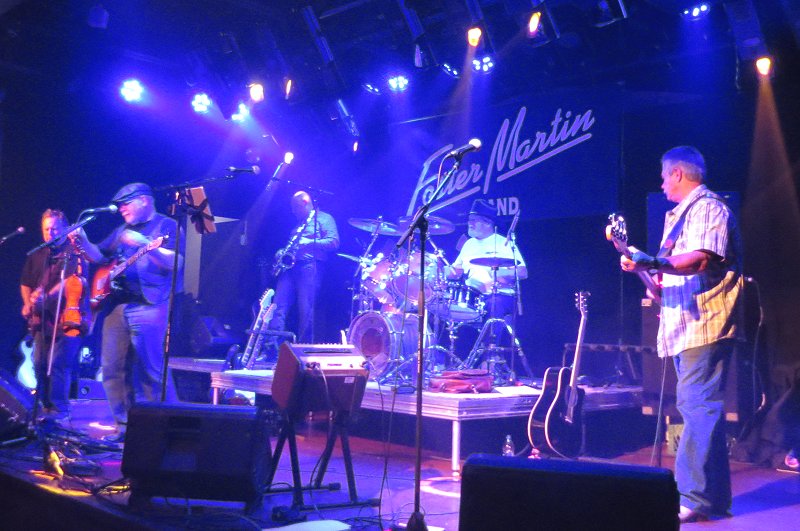 There certainly was plenty of dancing.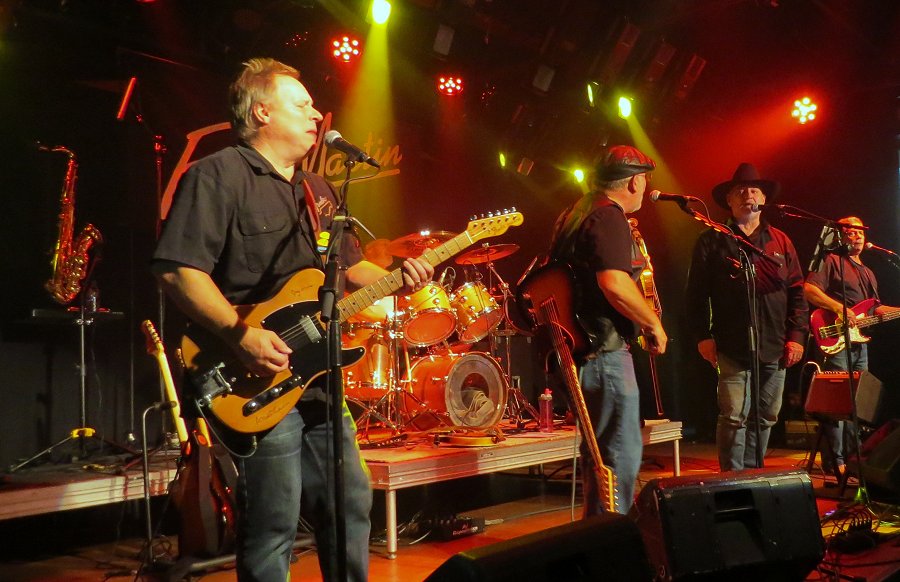 What an awesome evening of dance and meeting old friends.

FMB were certainly at their very best,
for the dancers and/or their fans.

Congratulations to the Foster Martin Band

~ ~ ~