Charlie Major
Regent Event Centre
Saturday, March 2nd, 2019


In my Valentine card from Phyllis
I received a ticket to the "Charlie Major Show" here in Winnipeg.
Phyllis had one as well ... LOL



We weren't aware of it, but there was a lead act preceding Charlie Major.

It was in fact Quinton Blair.
Phyllis also notices Sean Borton (FMB & Busterkeys) playing lead guitar,
and I notice Steve Broadhurst (radio announcer and award winning drummer) on drums.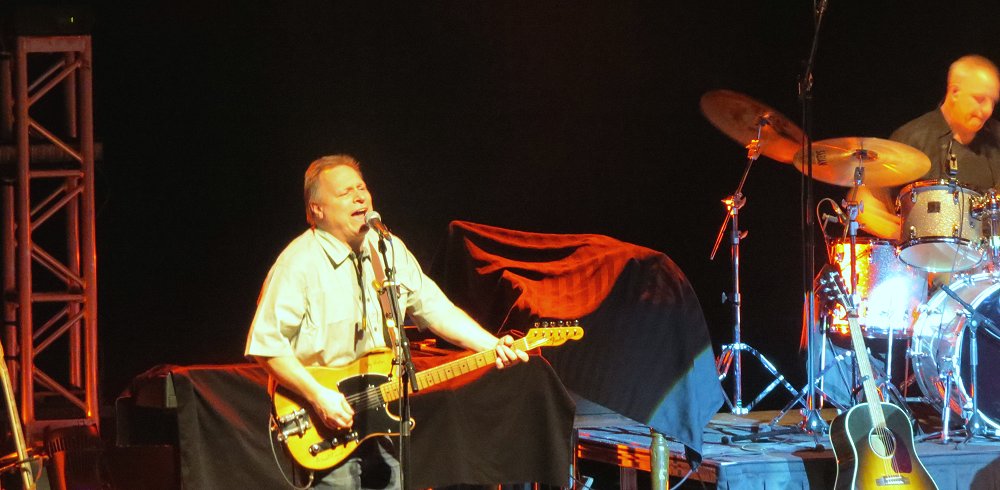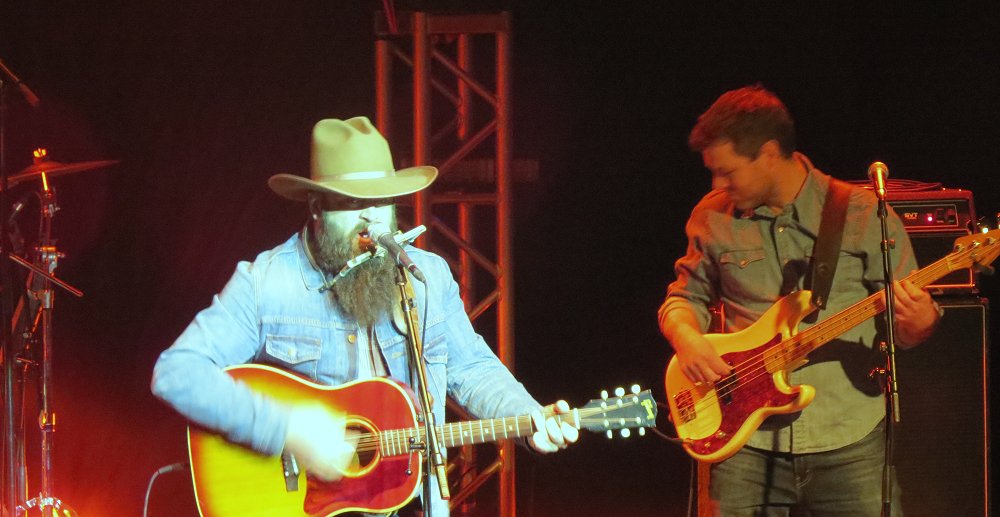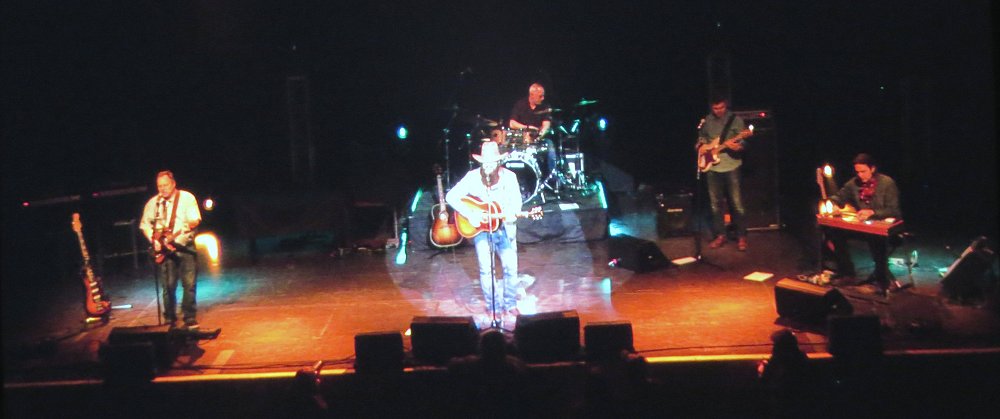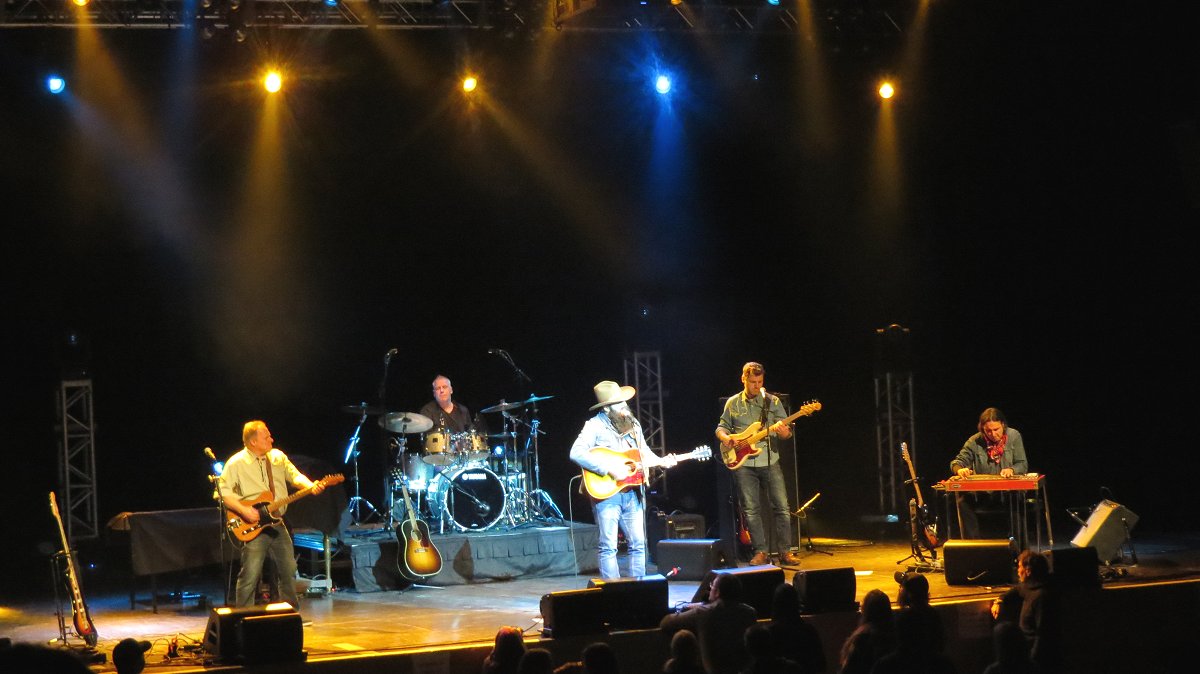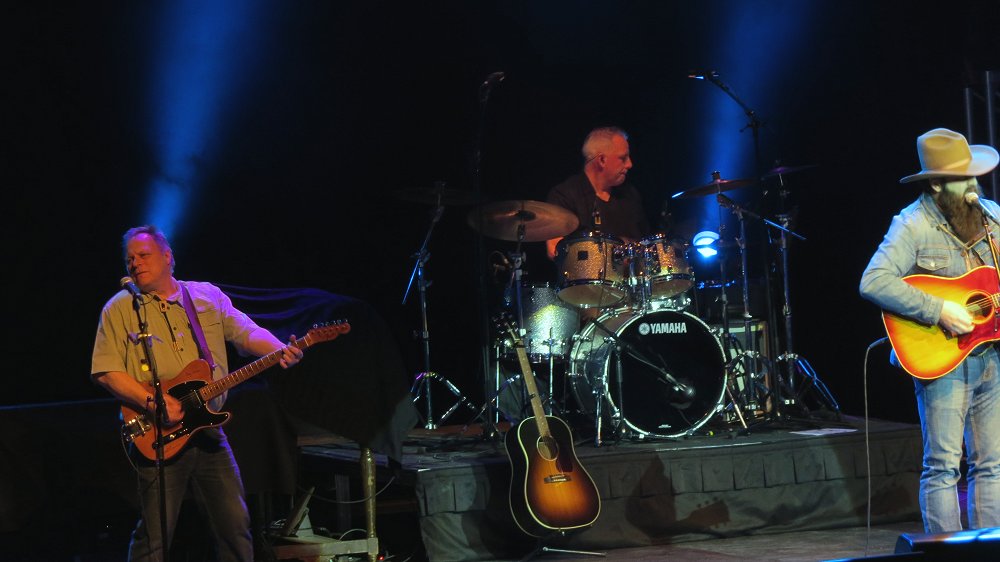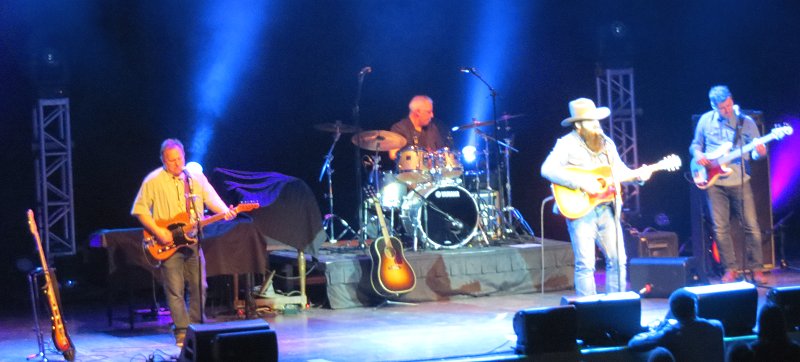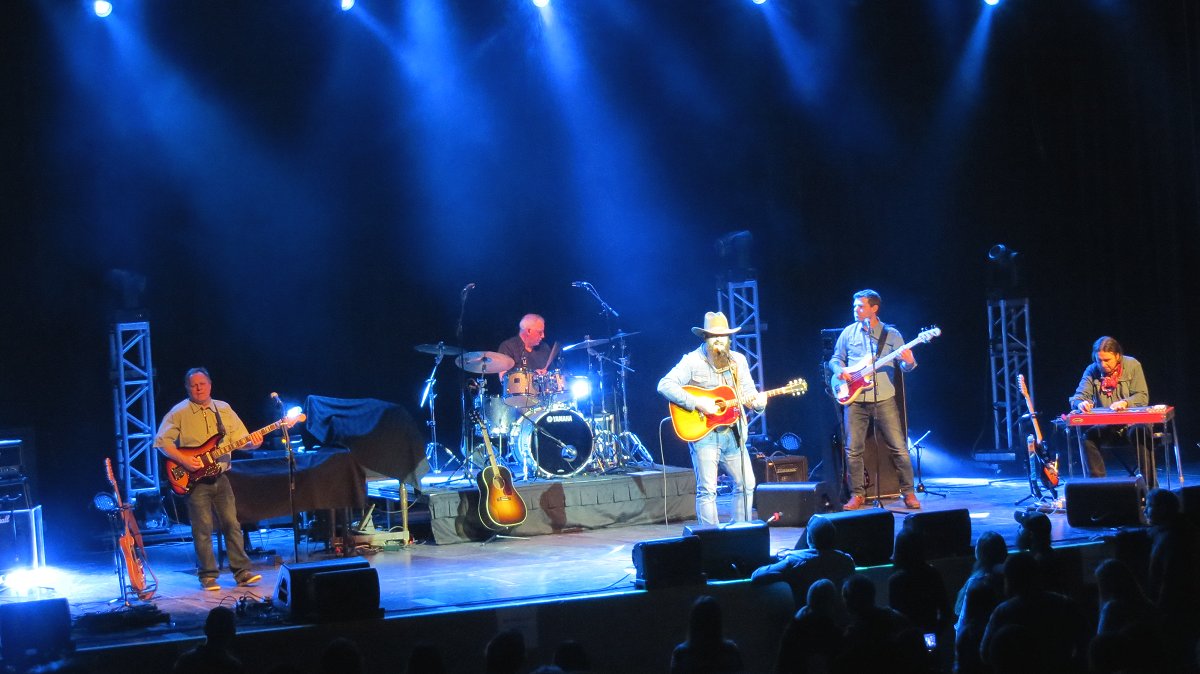 I went down to talk to Sean as he was wrapping up after the Quinton Blair Show.


Charlie Major


Steve Broadhurst remained playing drums for this show as well.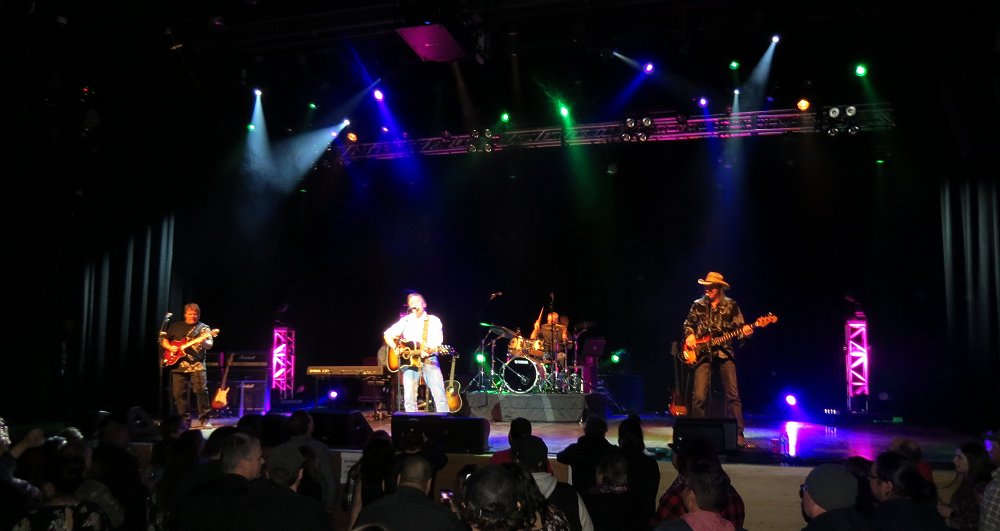 Great Show
Lots of all of Charlie's older hit tunes,
and new one's from a recent album.

Thanks Phyllis

~ ~ ~